HubSpot Partner Spotlight: Ryan Burkett and Alex Moore, Senior Partners at Stratagon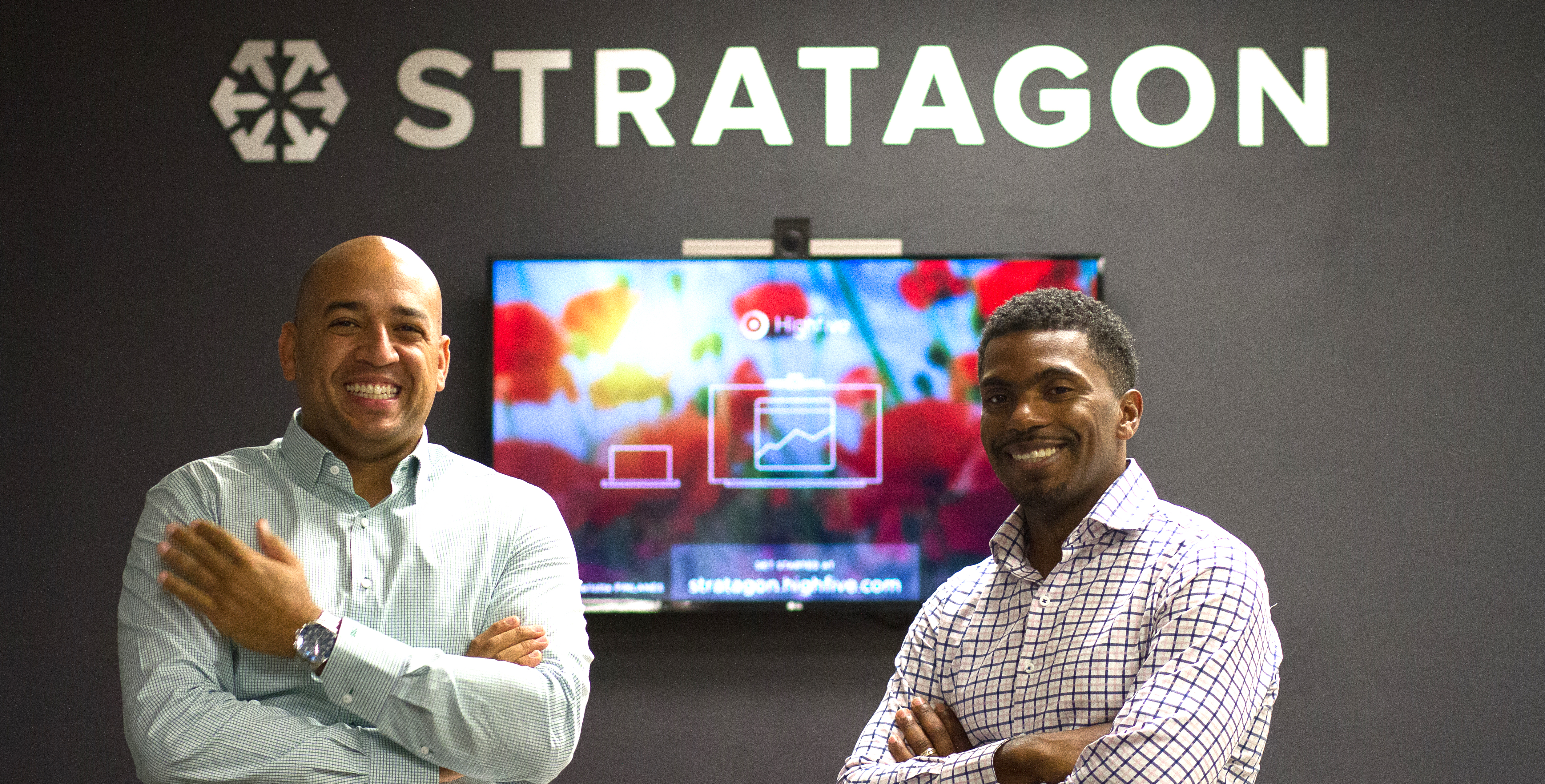 Some of the best perspectives on HubSpot's product come from those who use it every day. In this new interview series, we profile HubSpot partners and customers, and ask their thoughts on what our product team should keep in mind while solving for them, and where the future of the industry lies.
In this installment, we chat with Stratagon's Ryan Burkett (left) and Alex Moore.

Source: HubSpot